With the attention-arresting tool of  Video  Wall,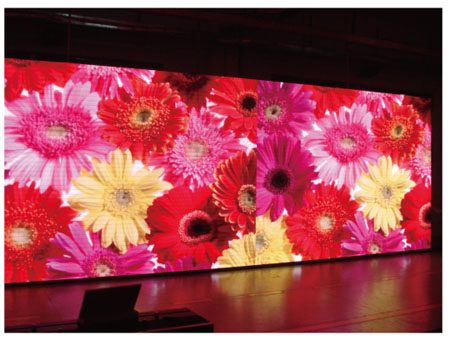 you  are  able  to present moving large-scale digital advertisements on LED big screens to both indoor and outdoor viewers. It is an affordable creative and flexible digital signage system. Standard  and  high  definition displays are available depending on the viewing distance.
High energy efficiency with low voltage requirement and low heat emission, LED provides a more environmentally friendly and safer alternative to the traditional neon. Long operating life span. About 5-10 years opposed to 2-4 years for neon tubes. The higher initial cost would quickly be proven to be worth its value as both electricity and maintenance costs are only a fraction of the costs of neon signs. Ideal for use in channel letters.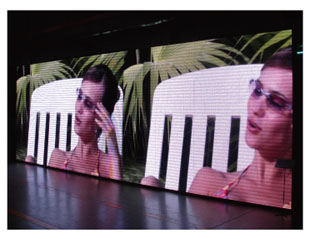 Supreme can custom build exterior neon  signs  as  well  as  mass-produce portable neon signs for promotional campaigns.